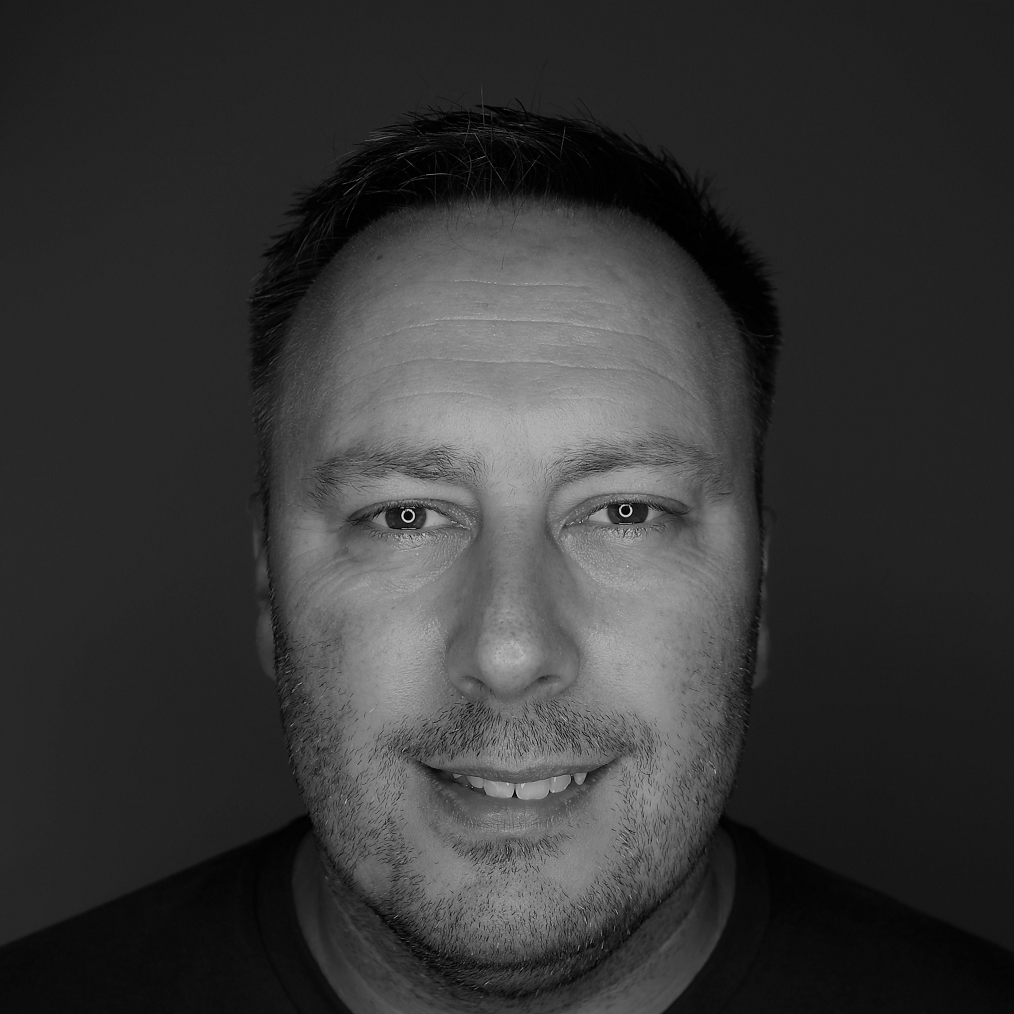 Hi, my name is Martin Parker and I live in Wakefield with my wife, daughter, son and a crazy cocker spaniel called Lola (aka Coca-Lola). I have over 20 years of alarm / cctv / access experience with other skills such as general DIY, Aerial & Satellite television.

When I first heard of the Raspberry Pi I felt they were just for children but I soon found out that they were for all ages and can be used in so many projects.

In 2015 I bought my first Raspberry Pi 2 and started using it as a media server using Openelec. I wanted to do more with my Pi and so I bought another with some sensors and now I've got quite a collection.

In 2016 I started learning and creating python scripts to solve some problems for myself or others ie. Simple GPIO Timer Creator script that I've included on my GitHub page.

In July 2018 I decided to purchase this domain and started looking into HTML and CSS to code this site rather than using a template, as I wouldn't learn anything from that.

At the back end of 2018 I started doing more projects and coding more, I do all this in my spare time and have some great ideas but having the time and funds to put together is limiting. I mainly do Python based projects and I would really like to broaden my knowledge base by looking at doing more web based projects and learn other languages to add more content into my GitHub.